Ruhrpumpen Egypt
A joint venture with the Egyptian Ministry of Oil led to the formation of Ruhrpumpen Egypt and the establishment of our pump manufacturing plant in 2005 in the city of Suez. Since then, our Egyptian facility specializes in the manufacturing and assembly of centrifugal pumps in accordance with the specifications of API 610 for petroleum, gas and petrochemical applications, as well as providing service and spare parts for such pumps.
Additionally, RP Egypt can supply assistance for any pump on our product range:
This modern manufacturing facility counts with highly sophisticated production equipment and testing facilities to provide customers with leading pumping equipment for any application and a comprehensive range of services for our customers in the North of Africa and the Middle East.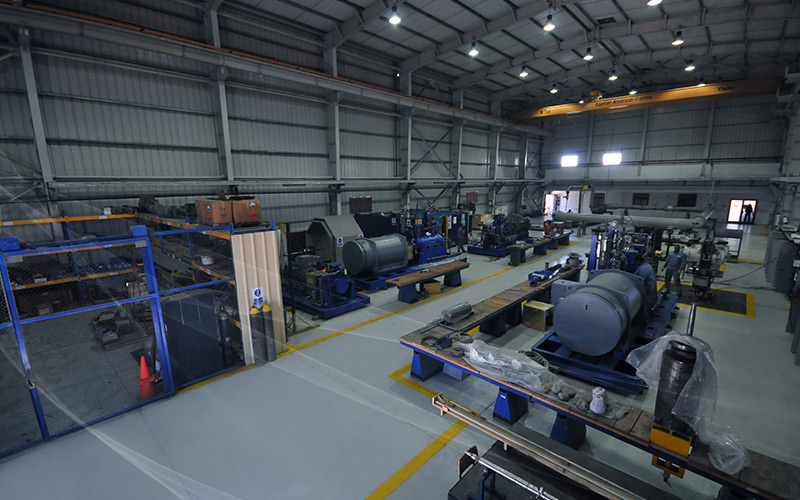 Contact
Salah Nessem St. Cross
Suez, Egypt 43511
+20 (62) 336-5557
Capabilities
Area: 2,280 m²
Testing: 2,680 HP (test facility in construction)
Certificates
ISO 9001:2008 Certificate