A cost-effective solution to restore a damaged or worn part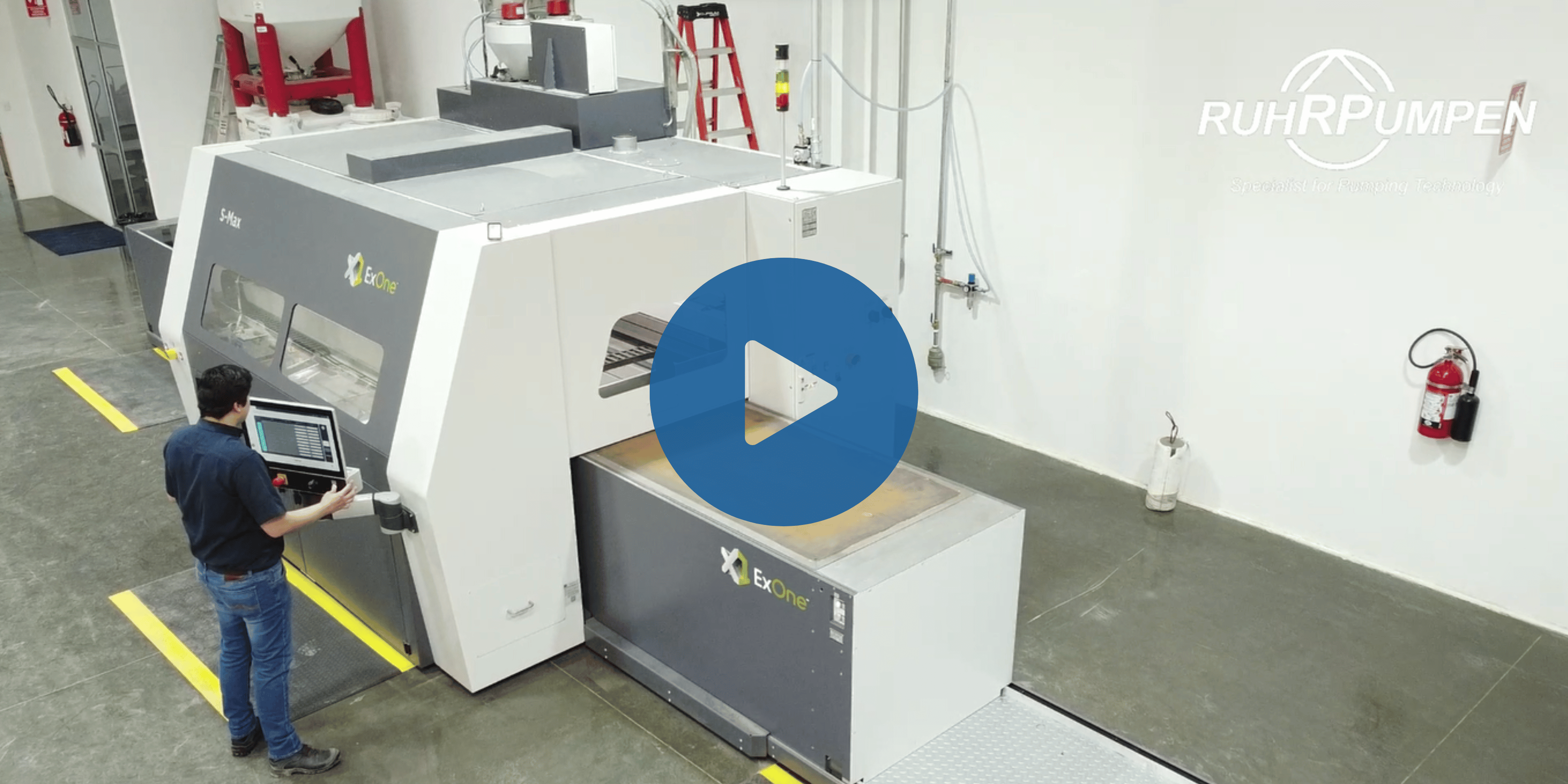 Hundreds of industrial operations are using pumps that have been in service for more than 30 years. It is more than evident that due to the lack of planning by pump owners and the discontinuation of pump models and parts by manufacturers, the industrial infrastructure is at risk.
But, why buy a new pump simply because spare parts are no longer available?
Reverse engineering is a process by which the design of an equipment, object or system is re-created through the analysis of its structure, function and operation using a physical part as a starting point.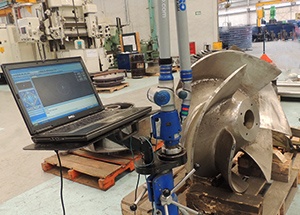 Our Reverse Engineering of Aftermarket Parts (REAP) is a specialized team within Ruhrpumpen's Aftermarket services that can replicate broken or worn pump parts for any pump model from any manufacturer. This way, we develop the spare parts of discontinued pump models so our clients don't have to invest in a brand new pump just because spare parts are no longer available.
The reverse engineering process needs hardware and software that work together. Our unique team of highly trained engineers and modeling experts use the latest technology in solid modeling software and coordinate measuring machines. Equipments and worn parts are measured using advanced 3-D scanning technologies. The generated 3D model is then used to develop manufacturing drawings for the new part. This process also provides the opportunity to add value and enhance or modify the original equipment specifications to meet or exceed its current performance.
Our REAP Division helps engineers worldwide to overcome breakdowns and repair problems efficiently. We offer on-site reverse engineering services during maintenance outages so, if needed, the part never leaves the plant and production cycles are unaffected. As we manage the entire manufacturing process of the new part, we are able to provide our clients with replacement parts at competitive prices with shorter delivery times.
Original Part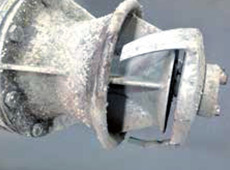 3D Model of Part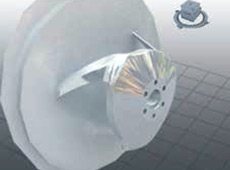 Remanufactured Part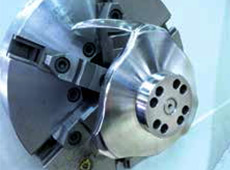 Customer benefits:
Supply of obsolete components
Improved efficiency
Improved mechanical and hydraulic performance
Reduced operating and maintenance costs
Our parts can be applied to pumps manufactured by other companies