Ruhrpumpen Argentina
Located in Buenos Aires, Argentina, and established in 2004, this pump manufacturing facility is a leading pump supplier to the local market and the South American Cone countries. Ruhrpumpen Argentina specializes in serving the Oil & Gas, Power Generation, Water & Wastewater and Mining markets with hydraulic equipment.
Strengthening our position as a leading pump company for the South American continent, this manufacturing plant is fully equipped to assemble, test and service all of Ruhrpumpen's product range and fabricates most of the parts for vertical and horizontal centrifugal pumps.
This facility integrates 3,000 m² of office space and a well-equipped service center capable of providing service, spare parts and maintenance to any pump from our product range and from other manufacturers.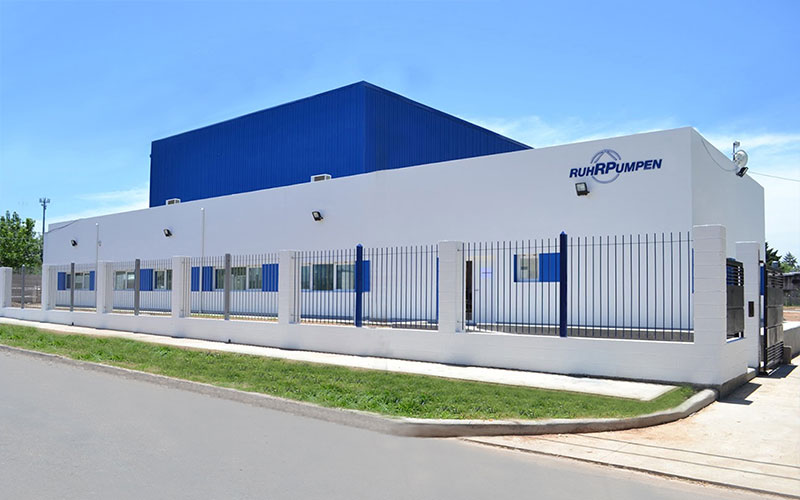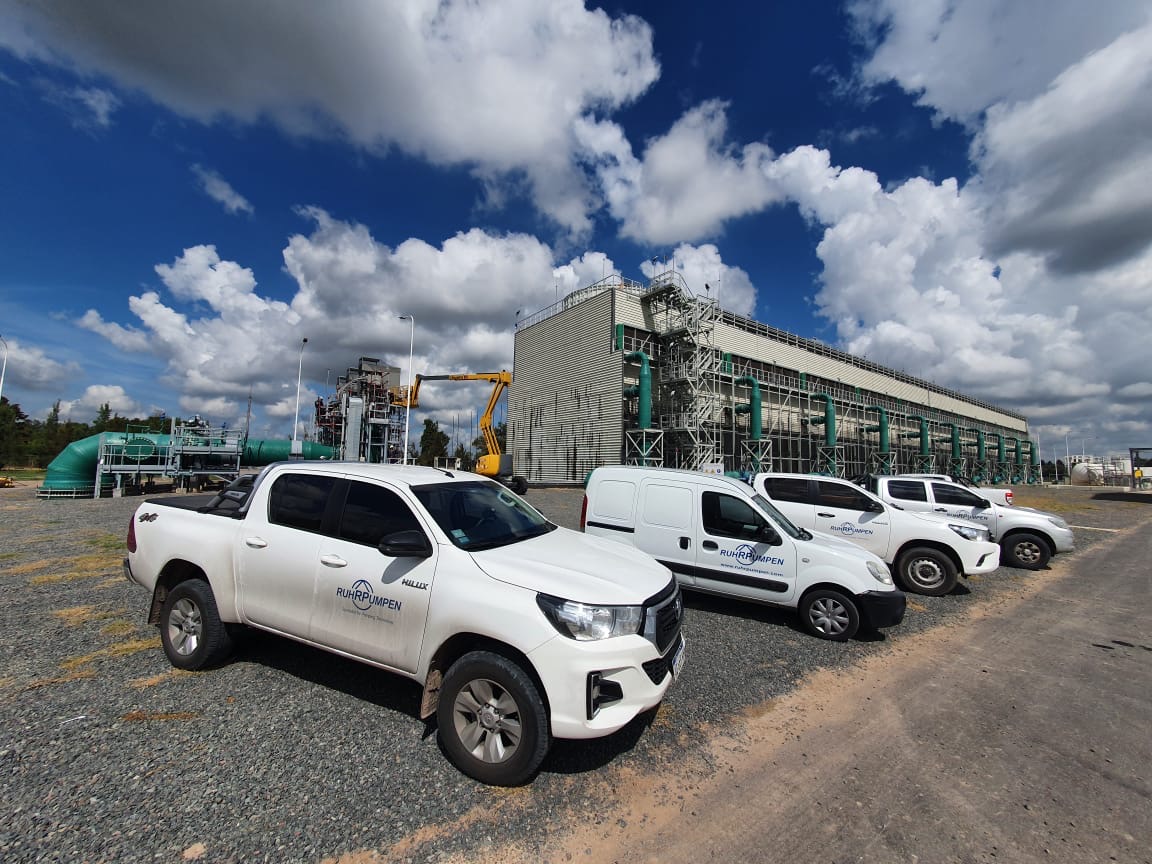 Contact
  Address: Le Corbusier 240, Pablo Nogués, Buenos Aires, Argentina, CP B1616AEF
  Phone: +54 (11) 6091-2775
This email address is being protected from spambots. You need JavaScript enabled to view it.  
This email address is being protected from spambots. You need JavaScript enabled to view it.


Contact
Fiambala 501, Neuquén
Neuquén, Argentina
CP Q8300
+54 (11) 6091-2775
Capabilities
Area: 7,500 m²
Testing: 1,500 HP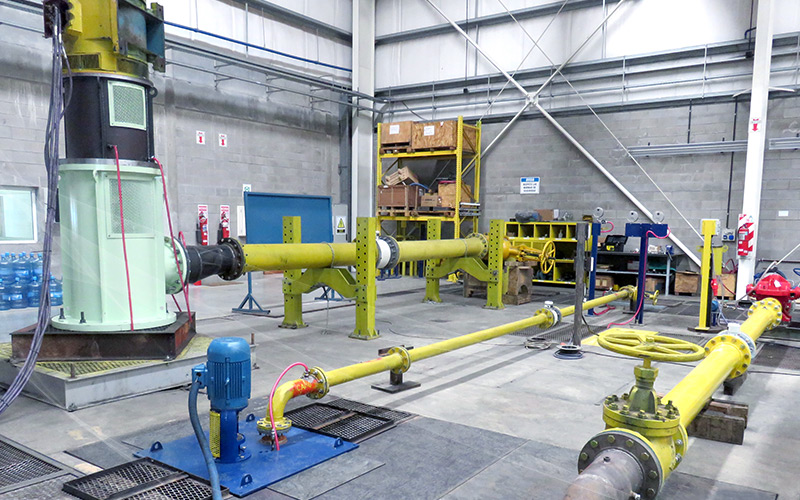 Certifications
  pdf ISO 9001:2008 Certificate (1.47 MB)