LVZ Floating Dock Pump
Single or multi-stage, single suction, floating dock pump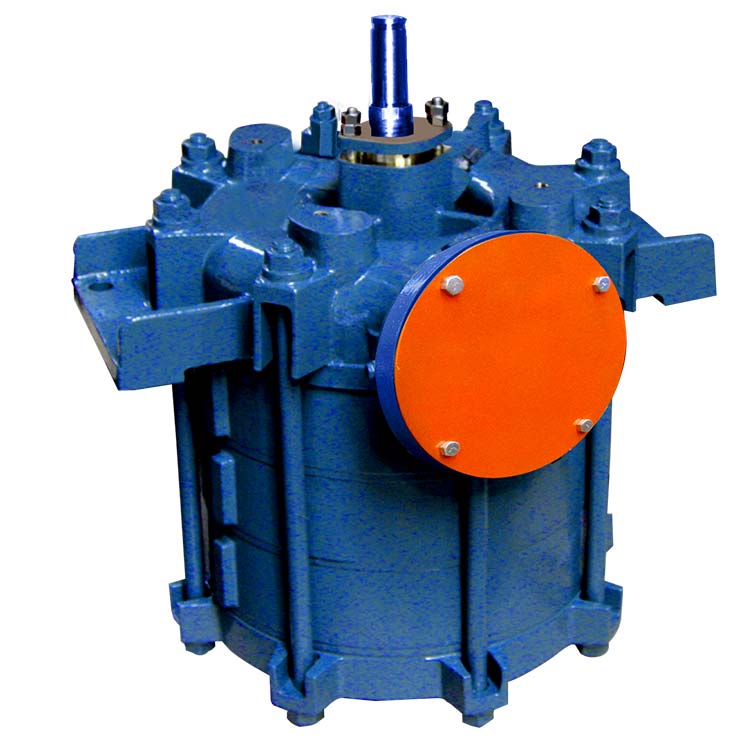 The LVZ pump is a radially split single entry volutecasing centrifugal pump, mainly used in floating docks and also as a fire protection pump.
Operation limits
Maximum Pressure up to 20 bar (71 psi)
Temperature up to 40 °C (104 °F)
Applications Wash-down pumps in floating docks and fire protection service in offshore applications
The firefighting LVZ pumps are generally multi-stage and the wash-down pumps are generally single-stage.
CHARACTERISTICS
Radially split centrifugal pump.
Single or multi-stage.
Diffuser casing.
Single suction segmental.