CPO ANSI Process Pump
ANSI / ASME B73.1 process pump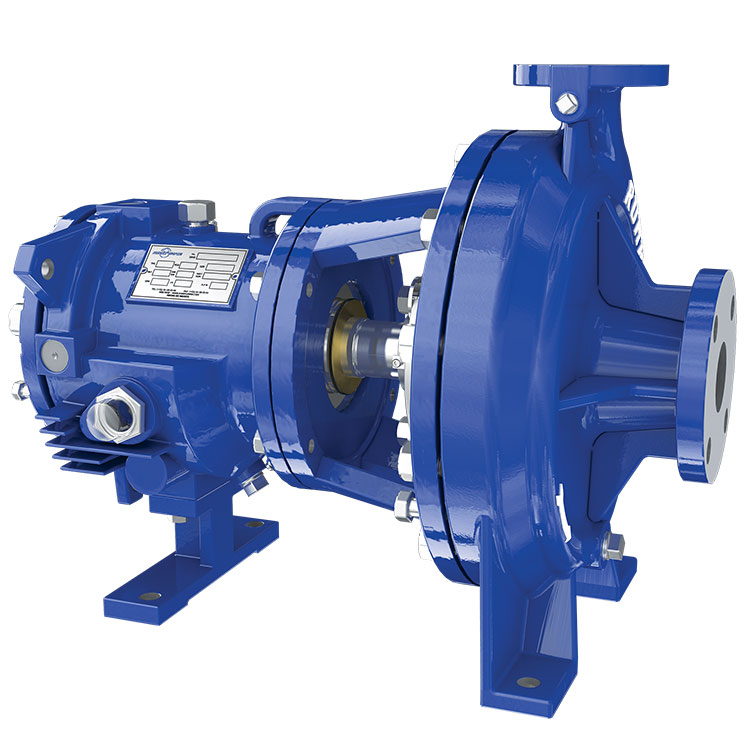 This rugged process pump is ANSI / ASME B73.1 compliant and operates even in the toughest industrial and chemical applications. Its highly-engineered Power Frame is 100% interchangeable with competitor pump brands.
Operation limits
Maximum Pressure up to 375 psi (26 bar)
Temperature up to 700 °F (371 °C)
Discharge flanges 1" to 8"
Applications petrochemical, oil & gas, steel industry, automotive, agriculture, tank farms, pulp and paper, chemical, semiconductor, food processing, power generation, pharmaceuticals, water treatment, pipeline, general industries, textile, mining.