Heavy-Duty Hoist
Hydraulic Decoking System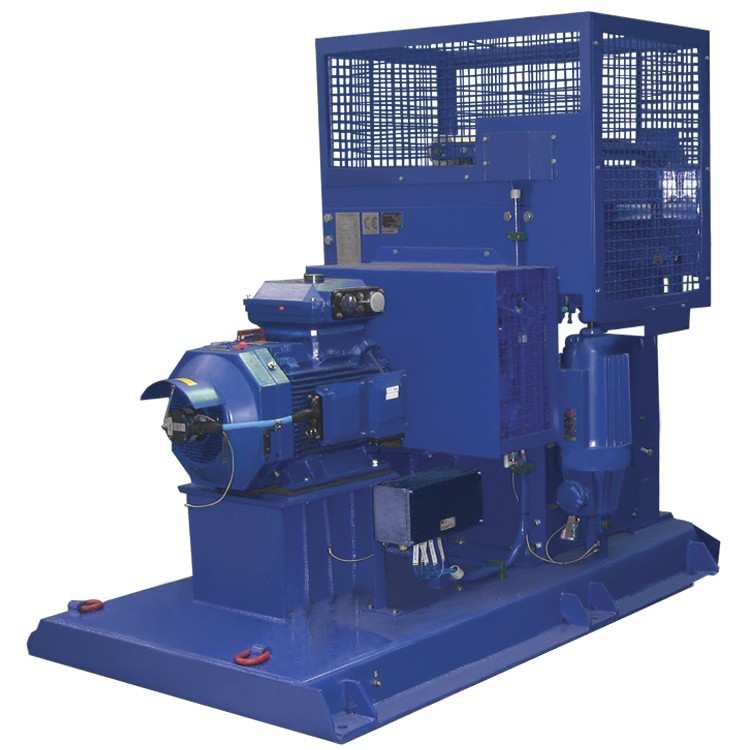 Ruhrpumpen provides specially designed hoists for decoking services. Our heavy-duty hoists can be provided with electric, hydraulic and pneumatic drives according to heavy-duty standards and RP's specifications. Pull force and pull speed are defined to actual requirements to provide a trouble-free operation in conjunction with other Delayed Coking components like the Coke Cutting Tool, the Drill Stem Drive and the Crosshead with Free Fall Arrestor.
Operation limits
Applications Hydraulic Decoking
CHARACTERISTICS
Pull force and pull speed site specific designed to provide trouble-free operation in conjunction with other Ruhrpumpen components (Cutting Tool, Drill Stem Drive and Crosshead with Free Fall Arrestor)
Variable Frequency Drives (VFD) for electric hoists available
Hydraulic Power Units (HPU) for hydraulic hoists available
5/8" or 3/4" wire rope with a 24" diameter Pulley Block system
DESIGN FEATURES
Heavy-duty design for decoking service
3 brake system motor / working / safety brake
Roller device for spooling wire rope on hoist drum
Slack rope device spring loaded, connected to PLC
Wire rope tension monitoring load cell
CERTIFICATES
ATEX
UL
CSA for Class I, Division II, C/D (US)
EEXnA (EU)
OPERATION CONDITIONS
Pull Force hoist (max):48kN (10600 lb/f) at all layers
Pull Speed hoist (max): 72 m/min (236 ft/min)
Pull Force CH (max): 192 kN (42400 lb/f)
Pull Speed CH (max): 18 m/min (59 ft/min)
Rope Diameter: 16 to 18 mm (5/8" to 3/4")
Power Requirement: 40kW (50 HP)
Hydraulic: 160 l/min (42 GPM)
Operation pressure (hydr.): 200 bar (3,000 psi)
We supply engineering services and heavy-duty components for Hydraulic Decoking Systems, including:
Moreover, our Global Service Network is fully equipped to offer spare parts and repair services for decoking equipment and systems. Our experience includes Freefall Arrestor revamps and retrofits without interruption to existing operations.