GP Ring-Section Type Pump
Horizontal, multi-stage, ring-section type process pump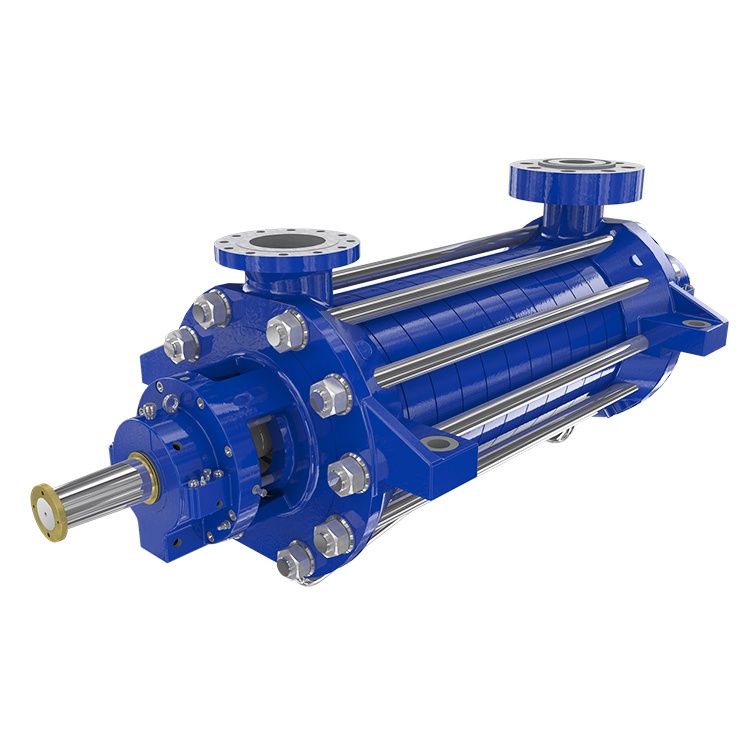 The GP pump is a horizontal, between bearings, multi-stage, radially split, ring section type centrifugal process pump. Available in non-API and API 610 latest edition (BB4) builds, it is engineered to be the most reliable pump for the most demanding high-pressure and high-temperature applications across industries.
Operation limits
Maximum Pressure up to 416 bar (6000 psi)
Temperature up to 205 °C (400 °F)
Discharge flanges sizes 2'' to 8''
Applications High-pressure and high-temperature applications like: petrochemical, refining, boiler feed water service, descaling, water injection, desalination and reverse osmosis.