WHAT IS A MAGNETIC DRIVE PUMP?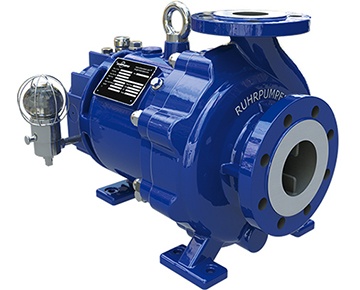 It is a seal-less centrifugal pump in which the motor is coupled to the pump by magnetic technology rather than by a mechanical shaft.
Although mag drive pumps have been in operation for almost seven decades, it is over the last few years that they have become more popular thanks to more stringent industrial requirements and new legislations regarding fugitive emissions, particularly in the chemical and petrochemical industries.
WHEN DO I NEED ONE?
Generally when the product being pumped is of a hazardous nature. Magnetic drive pumps will prevent the leakage of any fluid, saving you from the loss of potentially toxic, explosive, corrosive or costly liquids. Ruhrpumpen's magnetic drive pumps ensure compliance with strict environmental and safety regulations for many industries.
ADVANTAGES
Nowadays, more pump users are turning to magnetic drive pumps because of the benefits and advantages they provide. For example, magnetic drive pumps eliminate the need of a mechanical shaft seal. This results in:
Minimised maintenance, operating and installation costs
Zero leakage to the atmosphere
Reduced downtime
Increased energy efficiency
Compact design
High reliability, safe and trouble-free operation
An important long-term advantage to be considered is that, even though a magnetic drive pump require a larger initial investment, the total life cycle cost of the equipment is greatly reduced on the long run.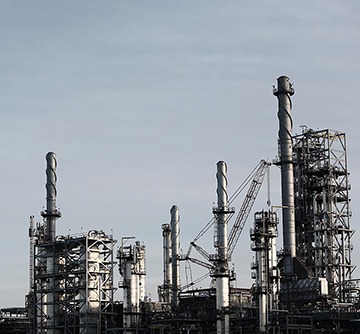 HOW DO MAG-DRIVE PUMPS WORK?
The outer magnet rotor, positioned on the drive shaft, transmits the motion to the inner magnet rotor which is connected to the impeller via the pump shaft, thus providing velocity and movement of the liquid through the pump. The containment shell creates static sealing between the inner and outer magnet rotors providing a 100% leakage/emission free operation.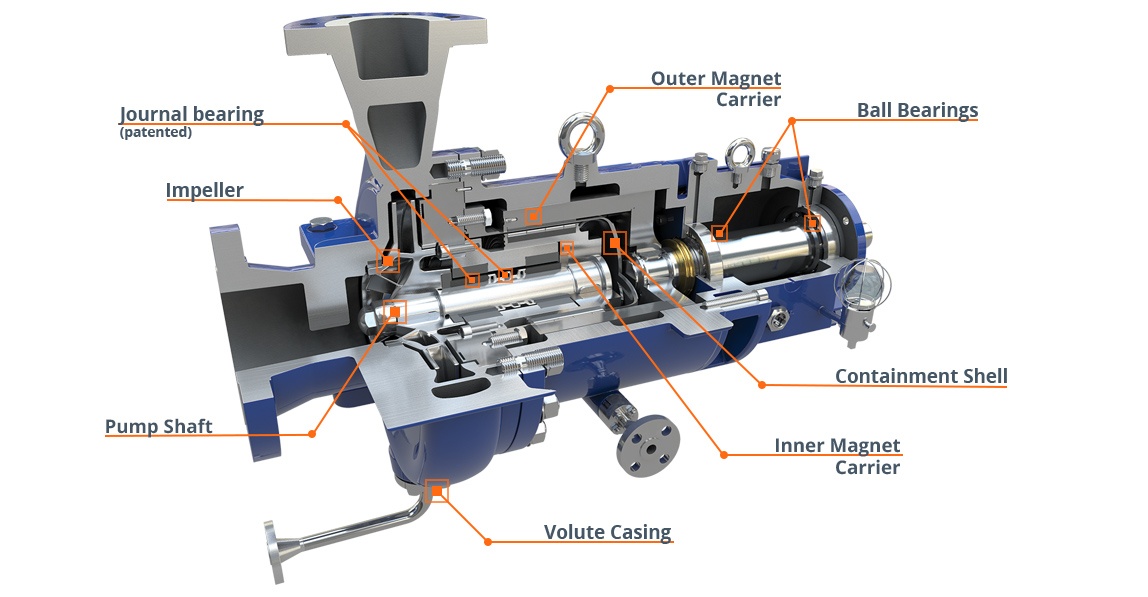 ---
SOLVING THE CHALLENGES OF TODAY'S MODERN INDUSTRY
Ruhrpumpen's heavy-duty, corrosion resistant, magnetic drive pumps can help you safely handle industrial fluids and chemicals. They are designed to achieve high efficiencies and low NPSH values; and are built with the latest engineering techniques and tools such as 3D modeling as well as finite-element analysis to assure our customers of the best product quality. They also comply with the latest industry standards such as API 685 (the API 610 equivalent for seal-less technology) and technical specifications such as DIN EN 22858 and DIN EN ISO 15783.
Our pump range of magnetic drive pumps is available in various materials including: carbon steel, cast iron/ductile iron, 316 stainless steel and hastelloy.
Ruhrpumpen seal-less, magnetic drive pumps bring the benefits of superior quality pumping performance to the following applications: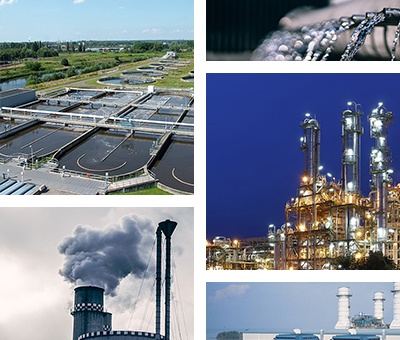 Chemical transfer applications for water, solvents, chemicals and acids:
Acetic acid
Citric acid
Ethylene glycol
Formaldehyde
Hydrochloric acid
Hydrogen peroxide
Phosphoric acid
Potassium chloride
Sulfuric acid
Saltwater
Oil & Gas extraction and transportation
Petroleum production, refining and distribution
Petrochemical processes
Heat transfer in Power Generation plants
Electrostatic painting operations
Handle liquid transfer in refrigeration and cooling systems
Medicine synthesis on the Pharmaceutical field
Pumping of corrosive materials like hydrochloric acid, sulfuric acid, caustic soda and ethylene glycol
Moving sodium hypochlorite from bulk tanks to day tanks in water treatment plants
---
MAKE THE BEST PUMP CHOICE
It is our goal to understand our customers' needs in order to provide the best possible solution. If you're considering using a magnetic drive pump for your application or are interested in learning more about these pump lines, be sure to talk to an experienced engineer first. We will be happy to answer any questions you may have.
Leave us a message and one of our specialists will contact you shortly.
With the magnetic drive pump range, we stay on top of our industry by being experts in yours.