Ruhrpumpen will expand its German pump testing facility
Maximum power starting June 2019 = 12,500 hp (9,300 kW)
Ruhrpumpen will install a new state-of-the-art high power test field with a medium voltage Variable Frequency Drive (VFD) at its manufacturing plant in Witten, Germany. The complete system is scheduled to start full operations in June 2019. The electrical system is designed to test pumps with electric motors from 4,16kV up to 13,8kV for 50 or 60Hz. Thanks to the VFD solution also other frequencies between 10 - 70 Hz can be used for special tests.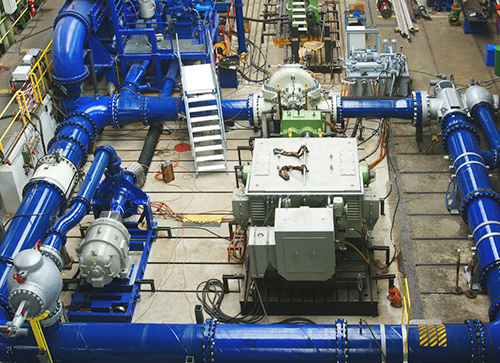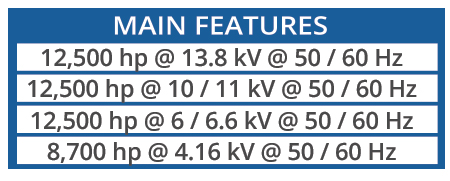 Ruhrpumpen's investment is designed to meet the ever increasing customer needs for larger centrifugal pumps. It also gives Ruhrpumpen an opportunity to certify pumps according to the strictest standards and gives the customers an extra guarantee of product quality and reliability.
"These expanded capabilities accentuate our commitment to satisfy our customers' needs for highly engineered pumps and technical services. We work hard every day to ensure our customers trust in us by providing cutting-edge performance testing and support"

- Michael Bruns, Witten's Test Lab Engineer Senior
---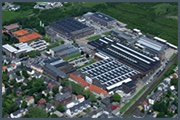 Our facility in Witten, Germany plays a key role in all our pump manufacturing operations in the Ruhrpumpen Group. It accounts with design, engineering, manufacturing and testing capabilities, as well as our world class training and service centers.