Mag-Drive Pumps for complex industrial applications
RP's Magnetic Driven pumps offer minimized installation, operational and maintenance costs with zero leakage to the atmosphere and great energy efficiency in a compact design. Mag-Drive pumps will prevent the leakage of potentially toxic, explosive, highly corrosive or costly liquids, allowing to follow strict environmental and safety regulations for many industries.
Magnetic Driven Pumps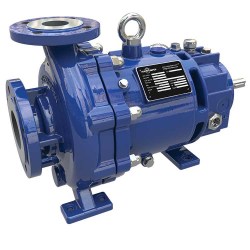 The CRP-M pump range is equipped with a permanent magnetic drive in accordance with DIN EN ISO 2858, striking new paths especially for its ...
Capacity
up to 500 m³/h (2,200 gpm)
Head
up to 215 m (705 ft)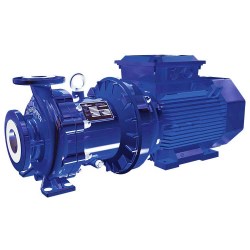 With Permanent Magnetic Drive, the CRP-M-CC meets full DIN EN 2858 and DIN EN ISO 15783 standards. Horizontal single stage, foot mounted ...
Capacity
up to 140 m³/h (620 gpm)
Head
up to 146 m (480 ft)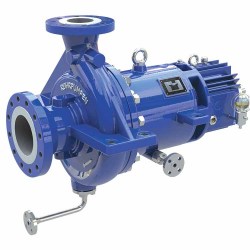 The SCE-M is a single stage, horizontal, overhung centrifugal pump with permanent magnetic drive, built in accordance with the latest ...
Capacity
up to 2,200 m³/h (9, 690 gpm)
Head
up to 330 m (1,080 ft)